Did you ever think that your business
could change the world?
Square Mile is not just an ordinary accounting firm. We also want to improve the world while helping your business succeed. We ensure that our work has a positive impact on not only our clients, but also other communities around the world. 
Every time Square Mile does business, our team ensures
something great happens in the world
as well, through B1G1.
In 2007, B1G1 started with a simple idea: "What if every business could make a difference in their own way, just by doing what they normally do?"
‍With more than a decade of work, this simple idea has now become a global movement.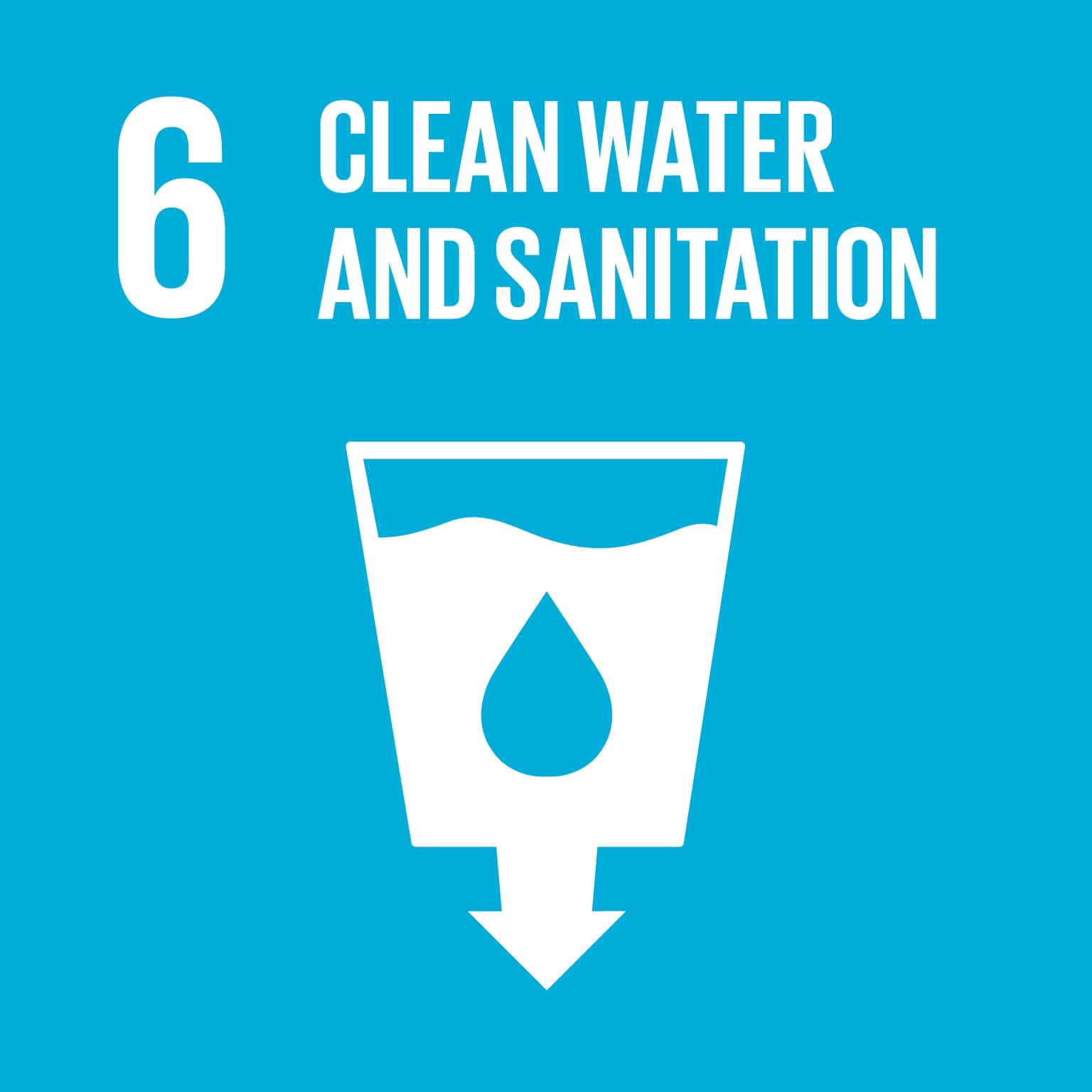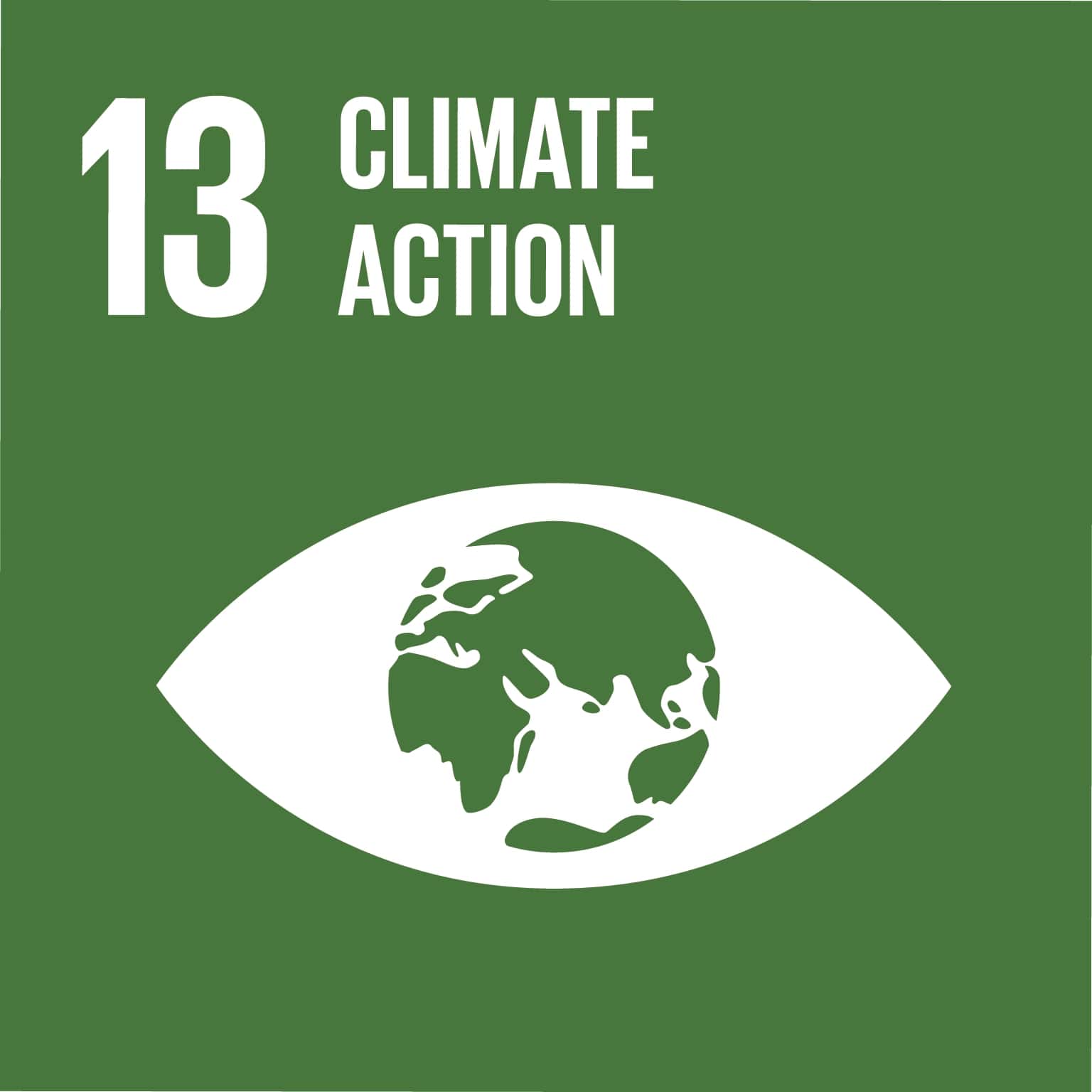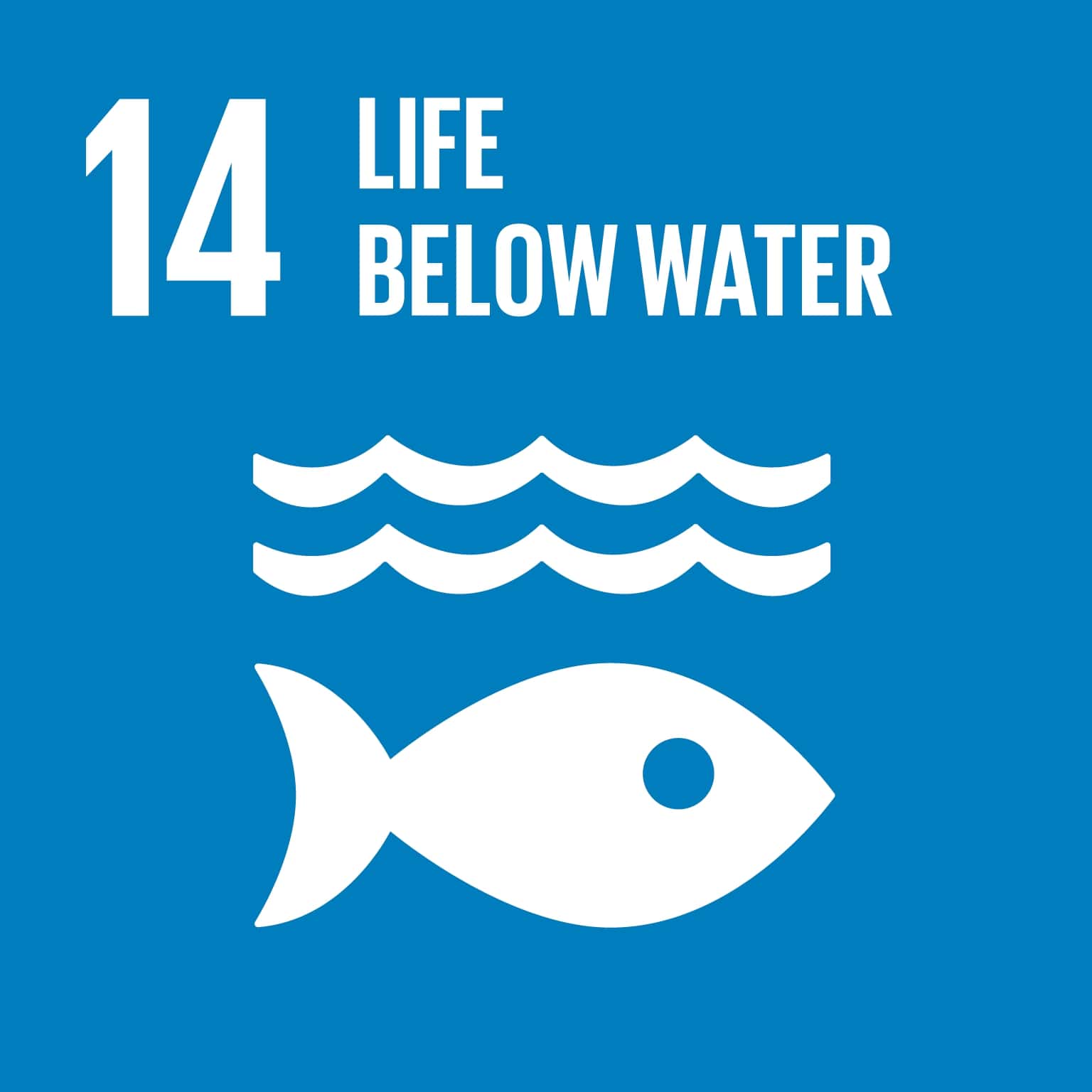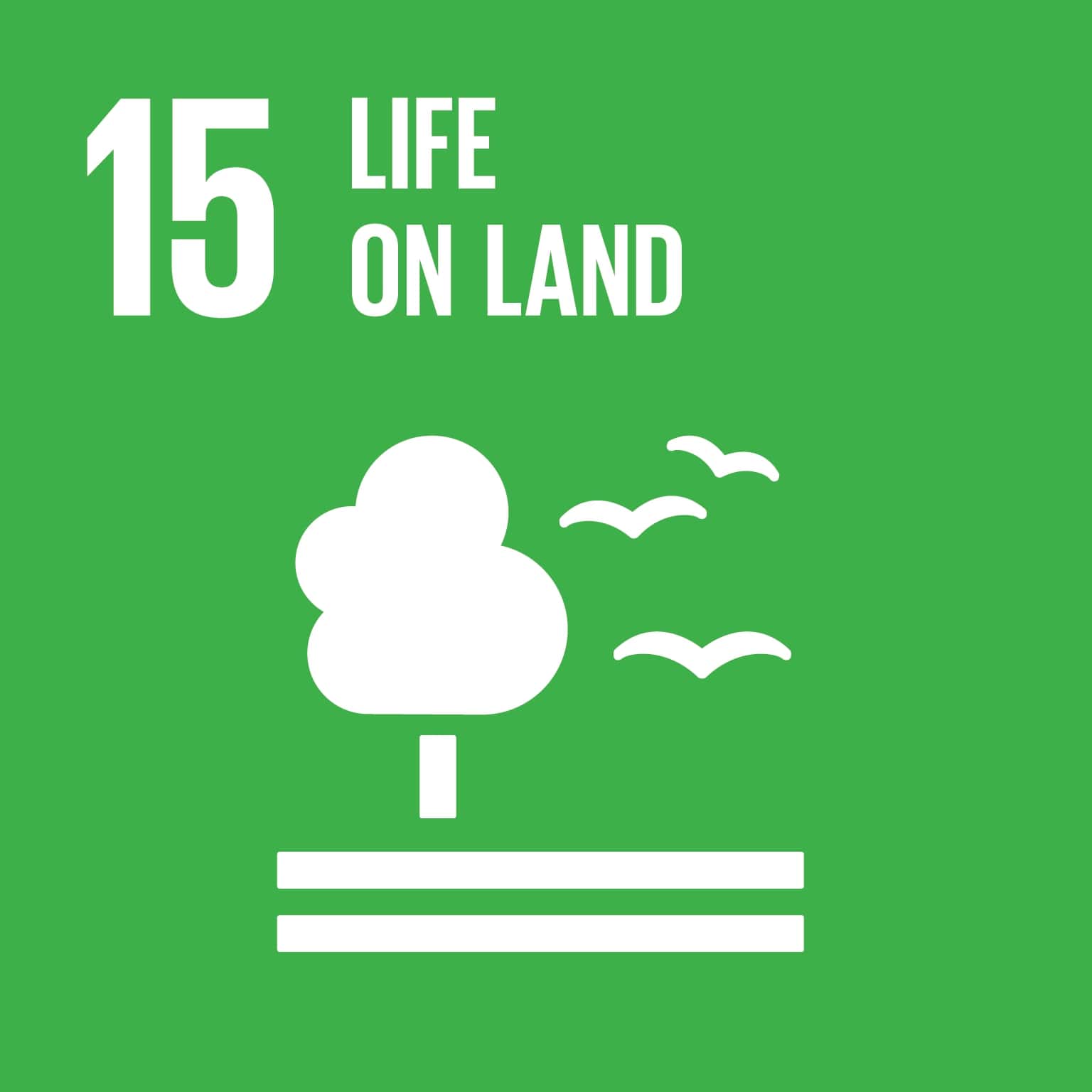 2,976 businesses have joined us on the B1G1 Global Giving Initiative. Learn how we can make a difference together.
"A small body of determined spirits, fired by an unquestionable faith in their mission, can alter the course of history."
Mahatma Gandhi
Want to make an impact? Become a Business for Good, and switch your accounting to us.
Contact
Square Mile in London
Halkin, 1-2 Paris Garden
London, SE1 8ND
Tel: 0203 282 7109
Square Mile in St Albans
Arquen House, 4-6 Spicer Street
St. Albans, AL3 4PQ
Tel: Tel: + (44) 01727 236 511